What our customers say
REVIEWS
Great selection and a fun atmosphere.
Robert Hembree


November 25, 2022
Drive thru tobacco allways nice in winter.
brian johnson


November 18, 2022
It's a good place if you roll your own good prices On cigarettes I haven't smoked sense December 13,2018 about 10:45 PM was my last time I had one
Edward Parsley


November 2, 2022
Nice cigar shop. My go too on the Southside.
Stephen Roberts


October 2, 2022
A great, welcoming community lounge. It can become cramped, and the pricing was not the best I've seen, but they're the cigar lounge others should strive to be! The owner met us up front and wanted to help us find a good smoke. Several folks introduced themselves as we settled in, and everyone encouraged us to stop by again as we left. Recreational card games, luncheon on Wednesdays... what more could a great group of guys offer?!
Caleb Kreis


September 2, 2022
Great spot, good staff, and wide selection of cigars. Chill out with the regulars and enjoy the cigar atmosphere with fellow connoisseurs.
Jason Viegas


August 2, 2022
Charlie is friendly and helpful! My experience here was unexpectedly awesome due to the service and attention provided.
Elizabeth Thornburgh


May 22, 2022
Pretty good brick and mortar cigar shop. They have a smoking lounge and a large walk in humidor. They also have a good selection of lighters and cigar gadgets with pipe tobacco.
Preston "289pettit" Pettit


March 22, 2022
Bought a very expensive lighter in there. The spark stopped working after a day. Brought it back and they acknowledged it was defective and told me I need to send it to the manufacturer in California to have it repaired. That was not good customer service in my opinion. Disappointed with how that was handled.
Bob Grigsby


March 14, 2022
Slide 5

I stopped in while traveling for work and the owner and all of the guys that were hanging in the shop were great! This is what the cigar community should be!
Slide 1

Mike was extremely helpful for someone who was shopping for my husband for a Christmas gift. I'll be back! Thanks Mike and George!
Slide 3

Amazing service from the moment you step in the door. Knowledgeable people with a passion for their work and what they sell.
FugginBottom InAPlateCarrier
Slide 2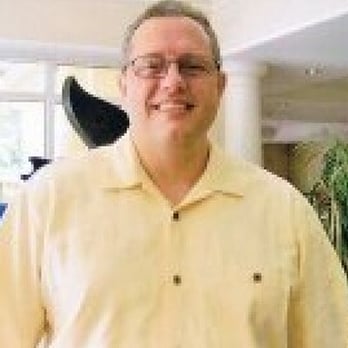 Old school independent cigar lounge...the way God intended it. Great selection of premium cigars in the humidor, friendly atmosphere and chill R&B music playing in the background. Thanks to George for letting me hang out.
Slide 4

The best and most welcoming people you'll ever be around. Love the store, love the cigars, love the atmosphere.