a wide selection of
Fine Cigars
Our mission is to provide a variety of cigars to satisfy the most discerning palate. We have the national brands you already know & love as well as a selection of "designer" cigars in several sizes rather than many sizes in only a few brands. This way our customers are able to sample cigars of many styles and makes.
Come in and check out our latest inventory and specials. And don't forget we always give you a 10% discount with every 10 fine cigars purchased.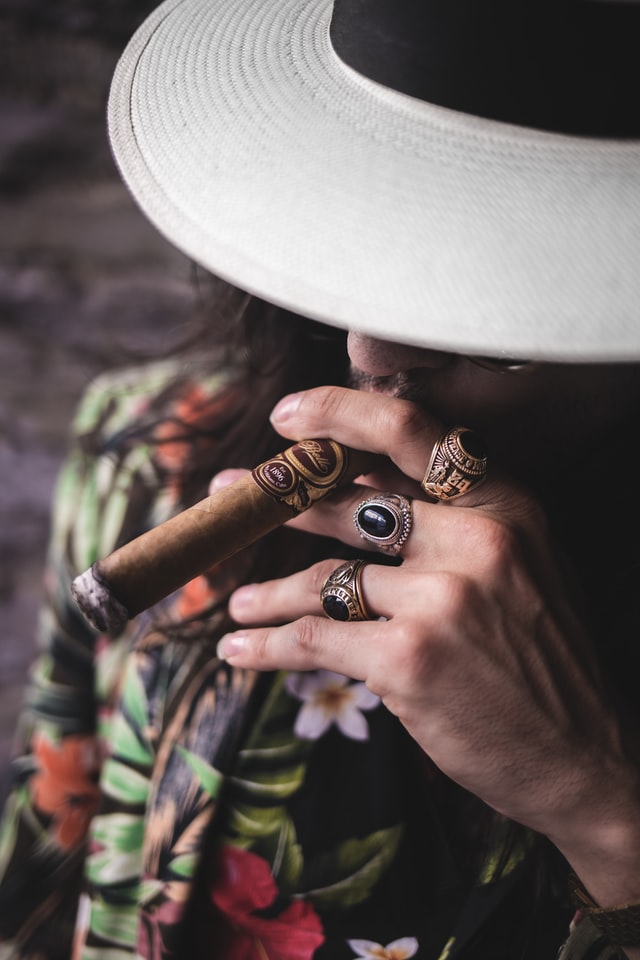 Click above to download a list of the different brands we carry.

"Good prices and a very comfortable lounge. Great friendly crowd."
"The owner Jeff was very hospitable and knows his stuff. I would highly recommend."
"Great selection and prices but what was even better were the people."
"Would very much recommend for anyone in the area looking for a good cigar lounge with reasonable prices ."