Greetings to all cigar enthusiasts!
As fellow lovers of fine cigars, we understand the unique pleasure that comes with indulging in a well-made cigar. However, with the current climate surrounding smoking rights, finding a place to truly savor our passion can be a challenge. That's why we have created a special haven for cigar aficionados like ourselves.
Our establishment not only offers a space where you can fully enjoy your cigar, but we have also designed a cigar lounge specifically for your relaxation and enjoyment. For those seeking a more personal touch, we are proud to offer private humidors available for a nominal annual fee, ensuring your cigars stay in optimal condition for when you're ready to light up.
Join us in celebrating the art and pleasure of cigar smoking. Welcome to our community.
-Jeff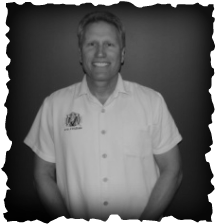 Jeff
Owner. Started in the tobacco business in 1995.
Favorite Cigar: ACID Cold Infusion, & Oliva V.
Languages Spoken: English & Cigar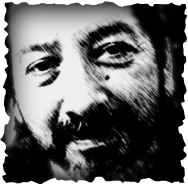 George
Knows all the products and is always happy to make suggestions to new smokers.
Favorite Cigar: My Father – Flor de las Antillas , Liga Privada and anything made by A.J. Fernandez
Languages Spoken: English , Spanish & Cigar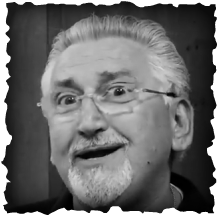 Tom
Aficionado Emeritus with a great sense of humor
Favorite Cigar: Fuente Double Chateau, La Gloria Cubana (retired)
Languages Spoken: English , Italian & Cigar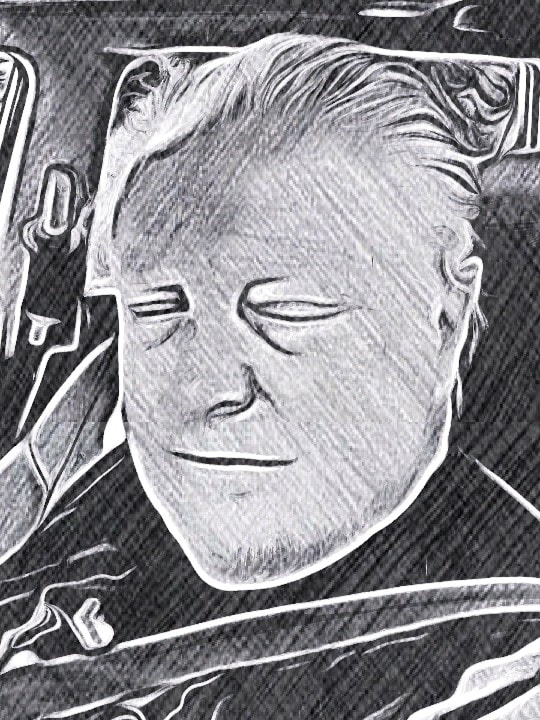 Mike
"Papa Bear" is a huge Chicago Bears fan so naturally his moniker is Papa Bear. He's also a fan of fine cigars.

Charlie
Other than that he knows nothing about cigars but he's learning quickly and soon will surpass almost everyone on staff.