WELCOME TO SOUTHSIDE
Cigar & Tobacco
8918 S. Meridian St, Indianpolis, IN 46217 | Call (317) 883-2417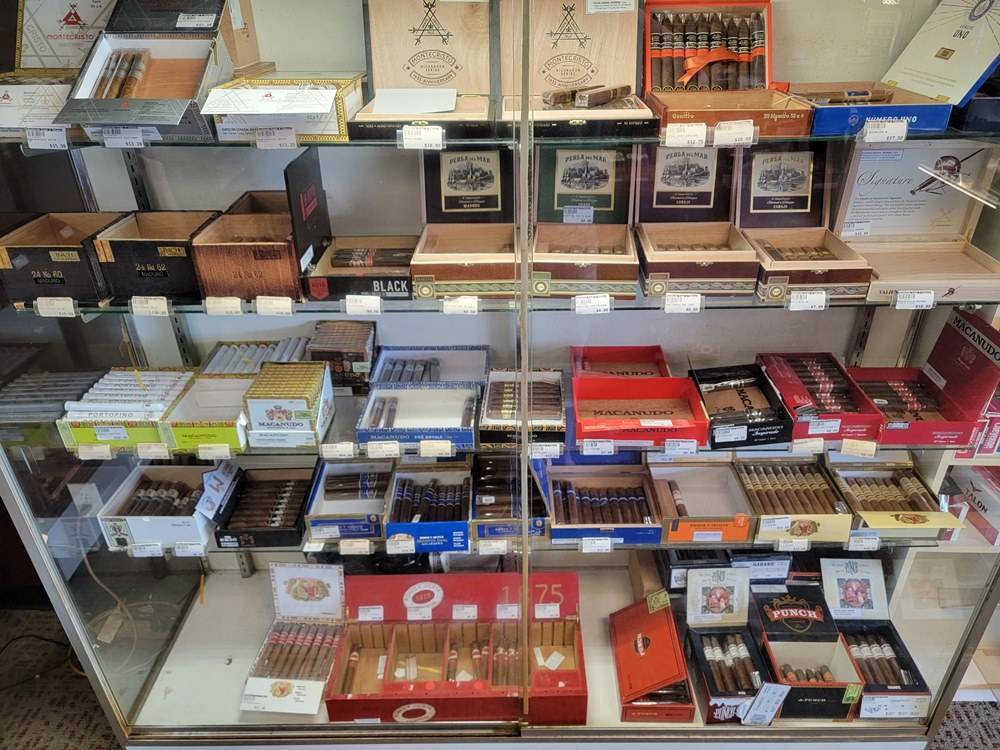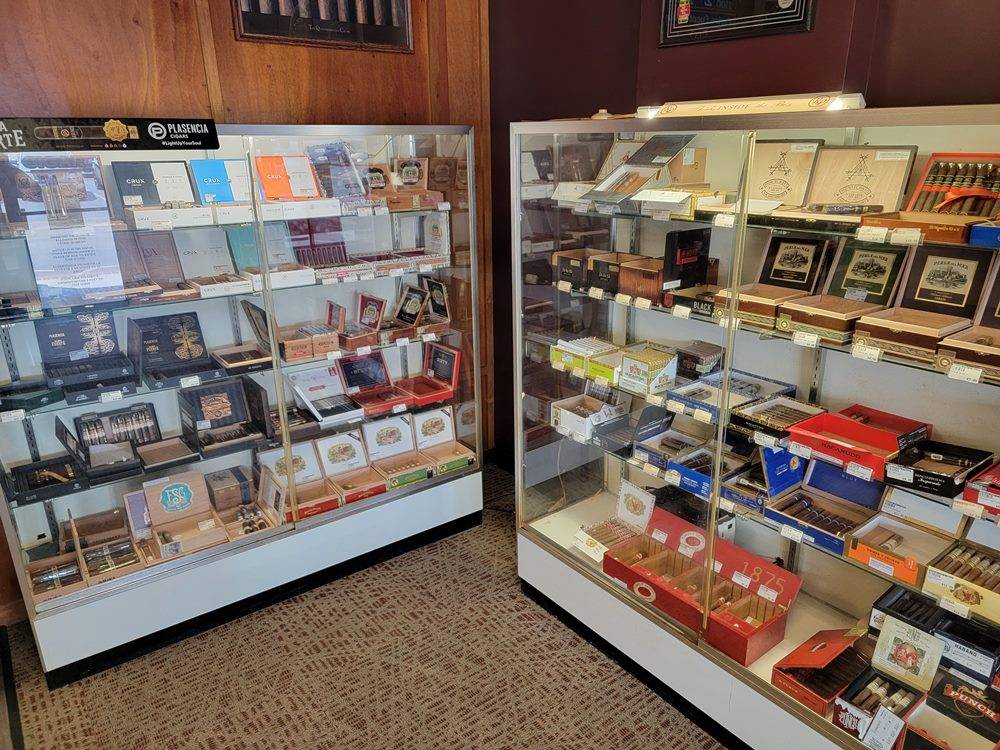 Slide 2
Everything you need is here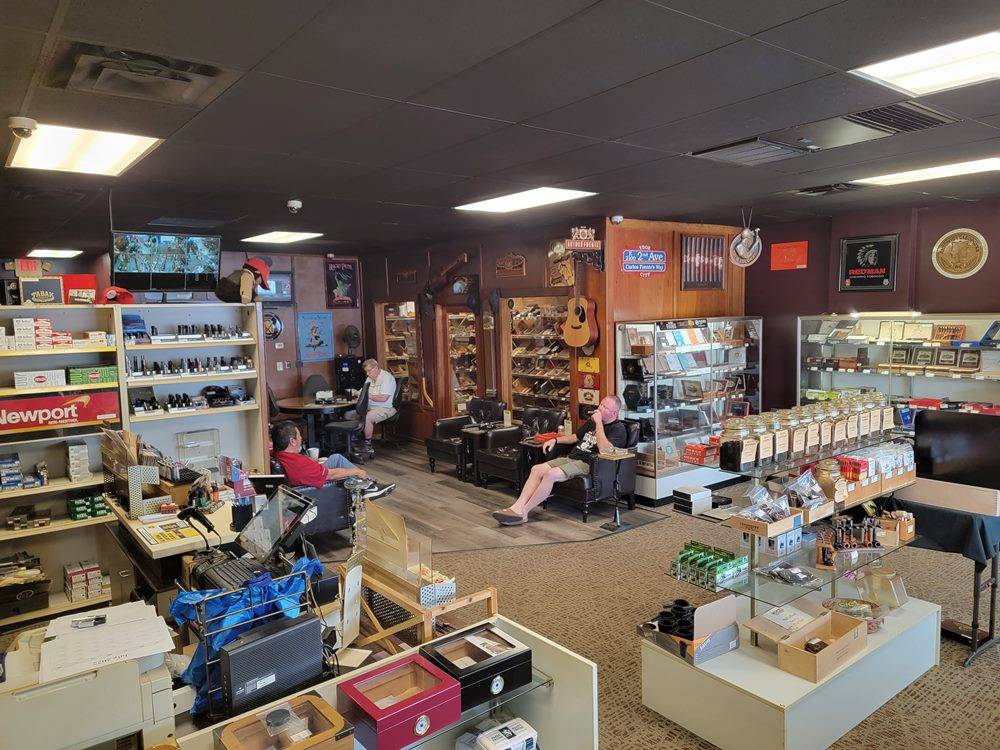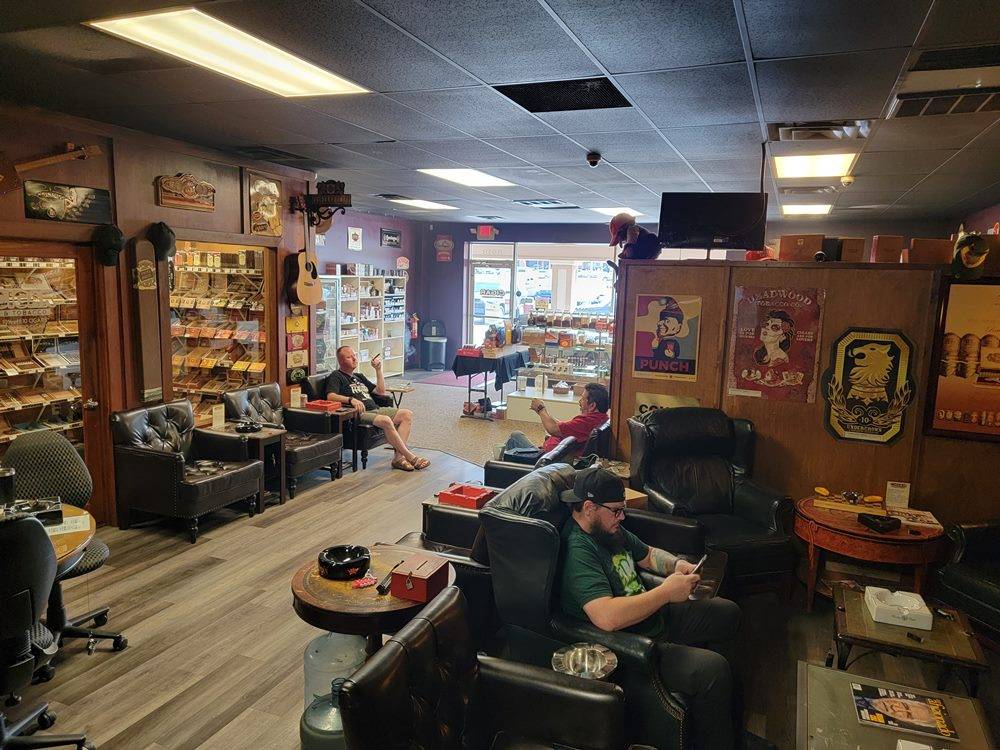 Slide 4
Enjoy a chill environment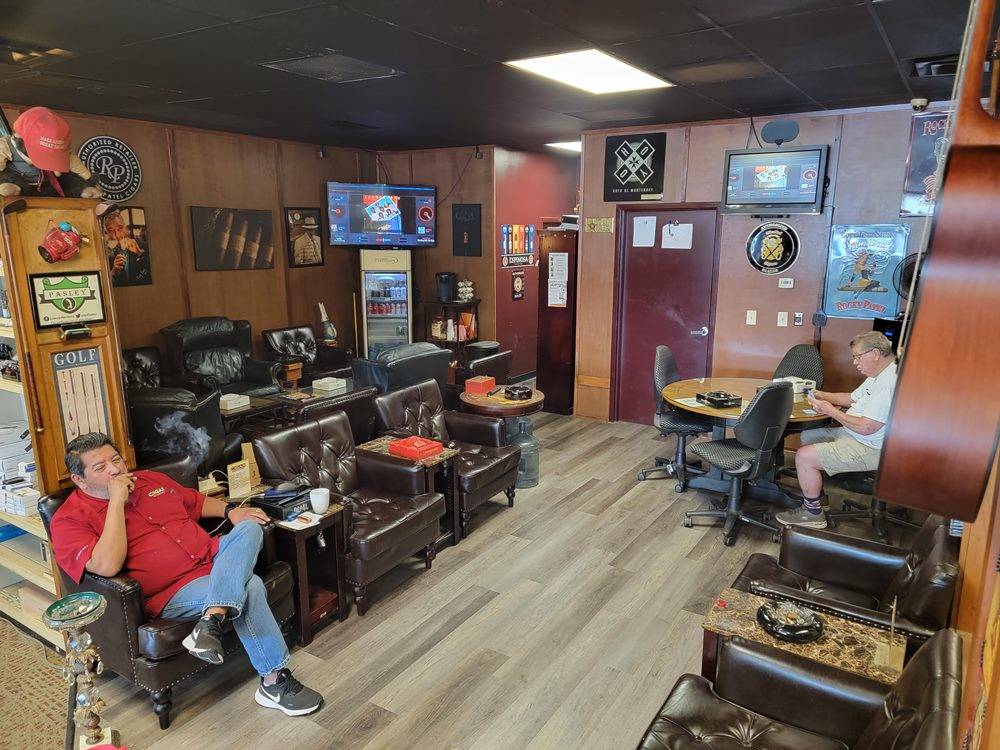 Slide 4
Comfortable seating lounge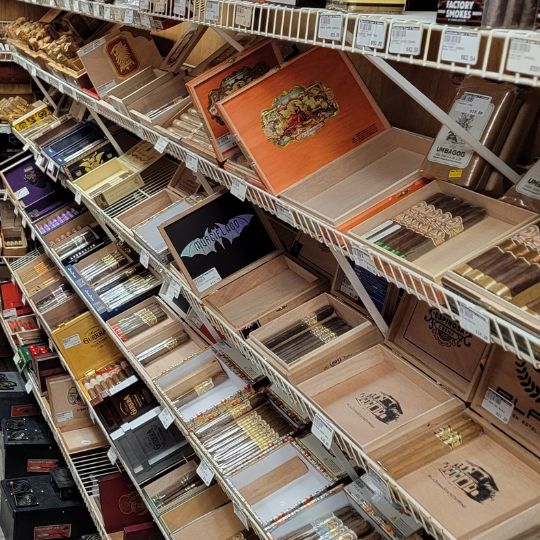 Our Cigar Collection
Our Cigar selection can be accessed via our walk in Humidor featuring brands from Ashton, Bodego, Emillio, Ezra Zion, Macanundo, Montecristo and many more.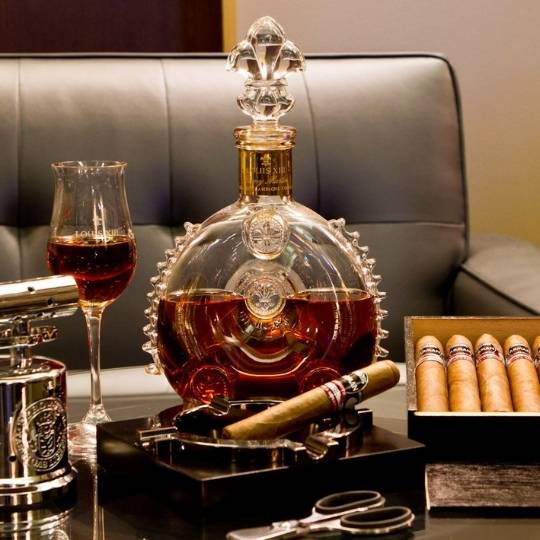 Accessory Products
Southside Cigar and Tobacco offers many accessory products and whole leaf cigarette, roll your own and pipe tobaccos too!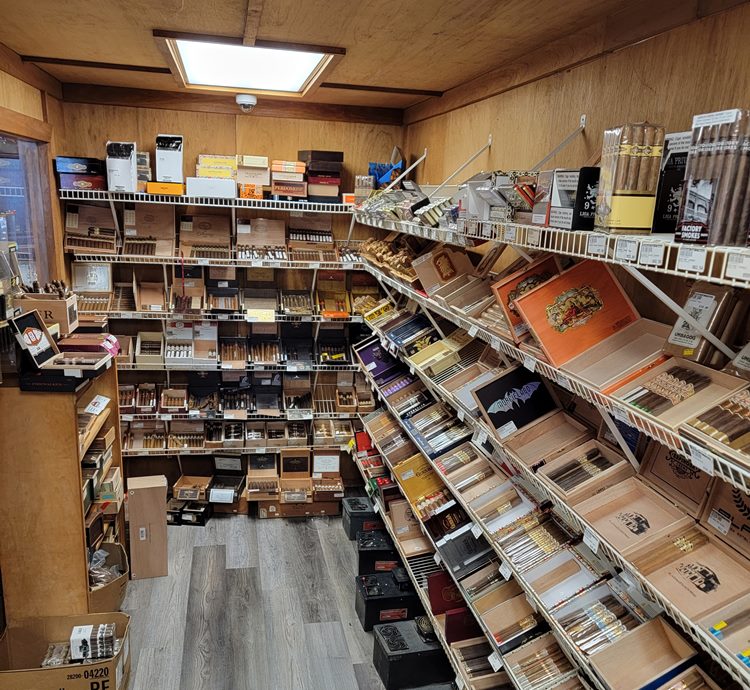 Our humidor boasts some of the hottest cigar brands on the market right now. Our mission is to provide a variety of cigars to satisfy your most discerning palate. We have the national brands you already know & love as well as a selection of "designer" cigars in several sizes rather than many sizes in only a few brands.
Come in and check out our latest inventory and specials.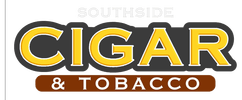 ESPINOSA EVENT
December 7, 2022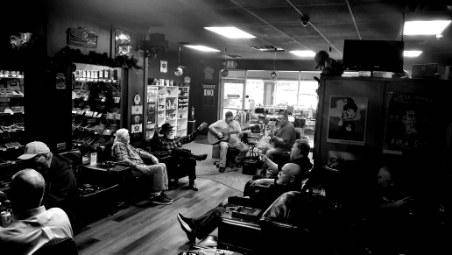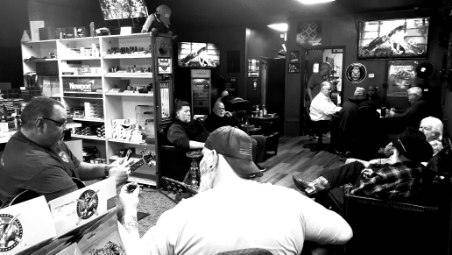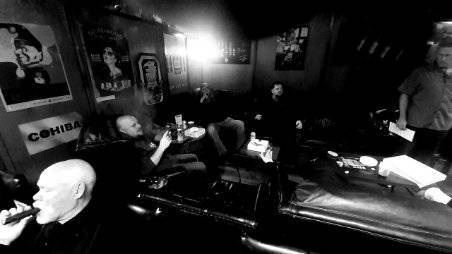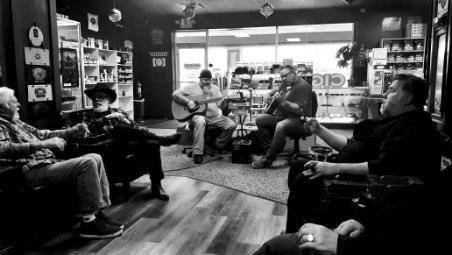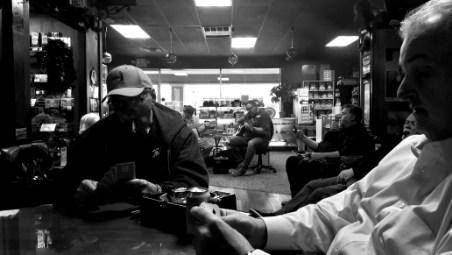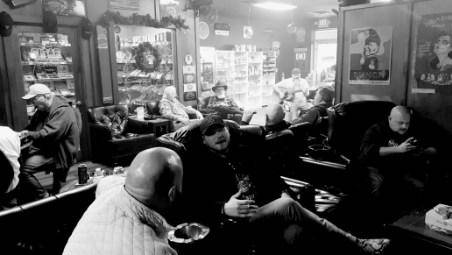 " Great selection of premium cigars in the humidor and friendly atmosphere."
"The humidor is always well stocked and they carry a wide variety of accessory needs."
"Love this shop, and especially the lounge."
"Really nice shop! It became a regular stop while working in Indy!"
"Nice shop with friendly people and good cigar selection."